The College of Staten Island (CSI) Tech Incubator provides opportunity for technological innovation and is transforming Staten Island into a leading hub for creativity, applied research, entrepreneurship and growth.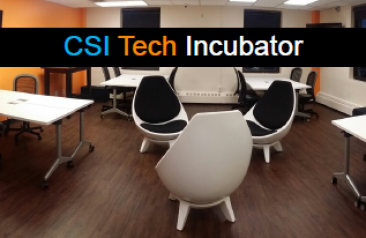 Technology Start Ups
The CSI Tech Incubator fosters a community of tech innovators and entrepreneurs that are seeking to advance and grow their startups through our high touch business development program. The Incubator has a robust technological ecosystem with strategic mentors, industry professionals, faculty, sponsors, government leaders and a dedicated tactical team with the mutual goal of supporting and elevating our entrepreneurs.
Tech Start Ups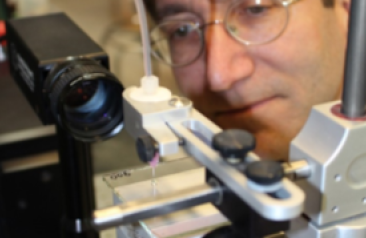 Technology Transfer
The CSI Tech Incubator, in conjunction with the Division of Science and Technology and the Office of Sponsored Programs and Research, supports and serves as a campus-based liaison to the CUNY Technology Commercialization Office (TCO). The TCO facilitates the transfer of CUNY innovations by assisting faculty in the licensing and marketing of research applications.
Technology Commercialization Office (TCO)
CUNY HUB for Innovation & Entrepreneurship