SAVE THE DATE
WHEN: Friday, February 14, 2020, 11:45am – 5pm
WHERE: Faculty Center, 1L-203

The Academic Technology Committee (ATC) invites you to attend the second annual Faculty Technology Day, scheduled for Friday, February 14, 2020, 11:45am – 5pm. The aim of this event is to bring together faculty across disciplines to share how technology can be used in the classroom and in research as well as to discuss how related obstacles can be overcome.
Please join us for: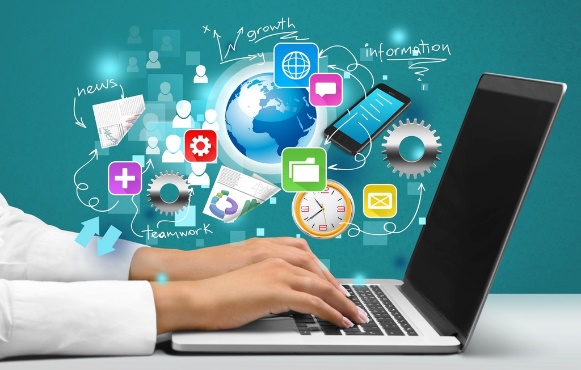 Engaging presentations
Poster Sessions
Discussion and interactive demonstrations
Agenda
Using Recording As A Strategy For Helping Students With Disabilities
High-Touch for Holding On to Students in Online Courses
Hashtag #CSIMGT725! #Reimagining the #Classroom as a #PLN #LearningCommunity
Creating an Immersive Learning Experience Using Virtual Reality at the College of Staten Island
Heads-up: The "Online Learning Initiative" may very well change your life!
Media and the Fundamentals of Accessibility
Doriann Pieve-Hyland, Marta Cabral, Suwineetha Samararatne