Assistant Professor
Professor Kevin Judge has created the Scenic Designs for over 50 professional productions.  These include Irena's Vow on Broadway and regional work across America at theatres including Cincinnati Playhouse in the Park, The La Jolla Playhouse, and the Delaware Theatre Company.  He has also worked as the Associate Scenic Designer on multiple Broadway productions.  In 2011 Professor Judge was awarded the New York Innovative Theater award for his set design of Project Y's production of The Revival.  At the College of Staten Island Professor Judge teaches and mentors students in all aspects of theatrical design and production.
Degrees
B.F.A. University of Michgan
M.F.A., University of California at San Diego
Scholarship and Publications
Professor Judge's design work has been reviewed in a multitude of publications including The New York Times, The Boston Globe, Variety and The USA Today.  His work for the musical Frankenstein was also featured in an article in Light and Sound America.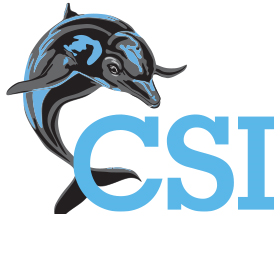 Contact Information
Office: Building 1P Room 203G