Additional Navigation
Close
Fall 2019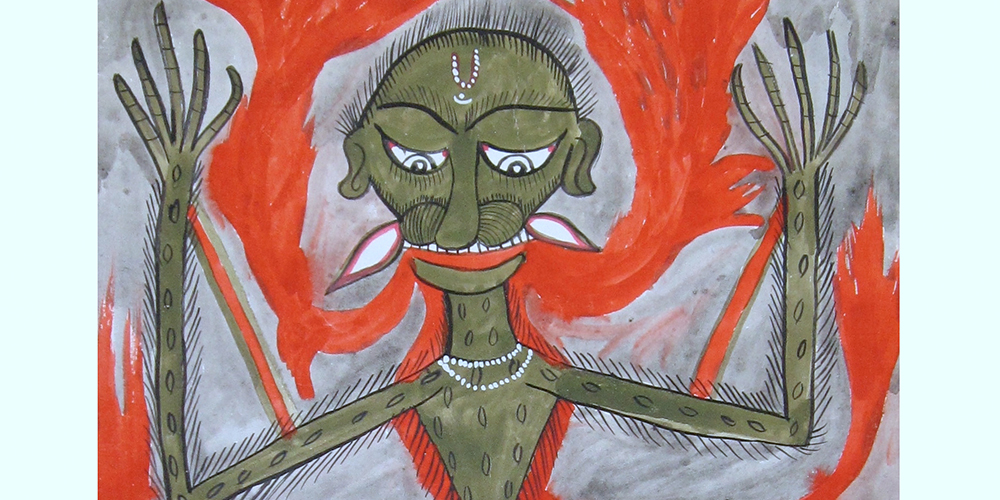 Village Newsreels: Narrated Scrolls from West Bengal
September 23 -- October 26
Opening reception: September 26, 5-7pm.
Gallery hours: Monday-Thursday 12:00-4:00, Saturday 12:00-3:00
An exhibition of narrative scroll painting by contemporary folk artists from West Bengal. This centuries-old tradition by Sufi Muslim painters—who uniquely do not adhere to the Islamic ban on representing the figure—is being reinvented in the digital age. The painters were traditionally also songwriters and itinerant performers and many still are. With entertaining and serious topics ranging from Hindu and Muslim religious narratives, to major news events such as the 9/11 terror attacks, and information about preventing HIV-AIDS, these inventive and vividly decorated narrative scrolls have long functioned as a kind of handmade village newsreel.
Thursday, September 26, 3:30-4:30pm, The Gallery of the College of Staten Island, 1P-112
Gallery Talk
Changing Traditions: a discussion of the recent history of Patua Scroll painting in West Bengal. With Geraldine Forbes, Professor emeritus of modern women's history in West Bengal, and the collector.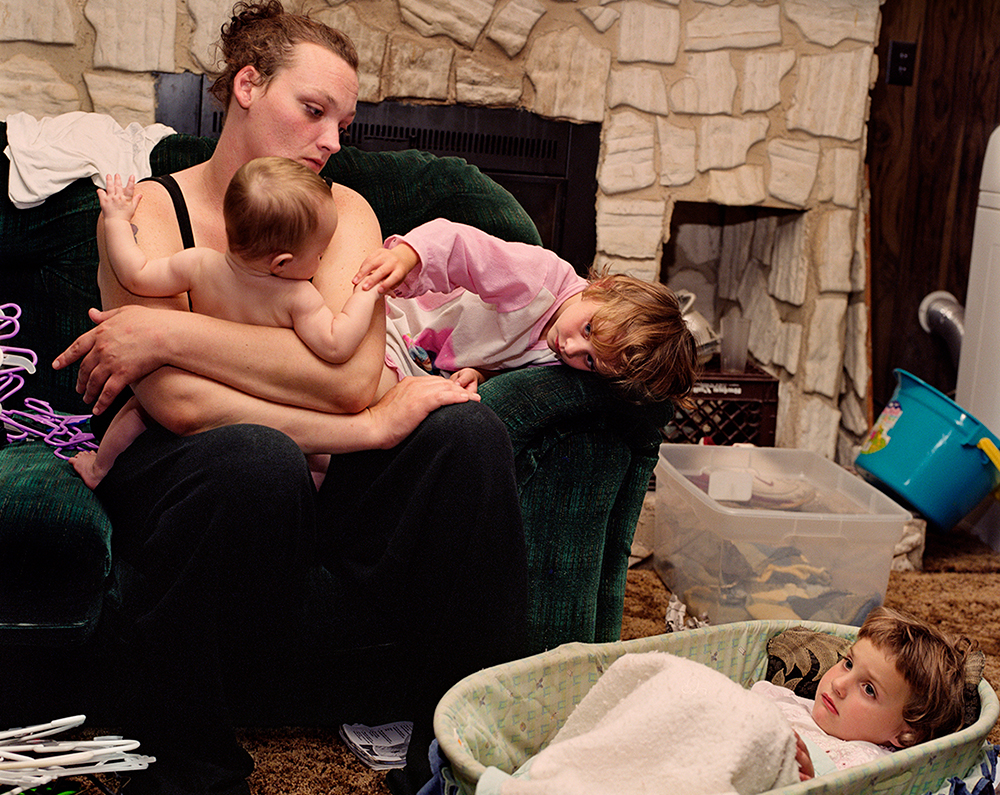 Chris Verene: Home Movies
November 7 -- December 7
Gallery hours: Monday-Thursday 12:00-4:00, Saturday 12:00-3:00
An exhibition of films and photographs by CSI's Chris Verene, documenting the struggles and joys of his family and friends in rural Illinois over the last two decades. The works weave together true family stories, personal experiences, and economic hardship to reveal a moving account of the political and social transformations seen by many Americans.
Tuesday, November 19, 3-4:30pm, The Gallery of the College of Staten Island, 1P-112
Chris Verene: Home Movies - panel discussion