Additional Navigation
Close
Welcome to CSI Adult Learner Website
If you've been out of school for a while, or maybe never attended college after high school, The College of Staten Island can help you make a successful transition into college life. Maybe you want to enhance your career by completing a degree or a certification to get a new position in an increasingly competitive market…we can help you do that. We understand that you need a convenient, affordable way to complete your education and we can make that happen.
We offer day/evening/weekend courses and have a transfer and prior learning policy that maximizes your previous learning and life experience.  It may not take you as long as you think! We provide academic support services, financial aid, childcare services, career guidance and more!
The College of Staten Island also offers classes in St. George, to follow in our mission to advance access and a service of excellence to non-traditional students. We offer undergraduate and graduate courses, in close proximity to the residents there and to those living or working in Manhattan or Brooklyn.
Reinvent yourself and begin here at the College of Staten Island!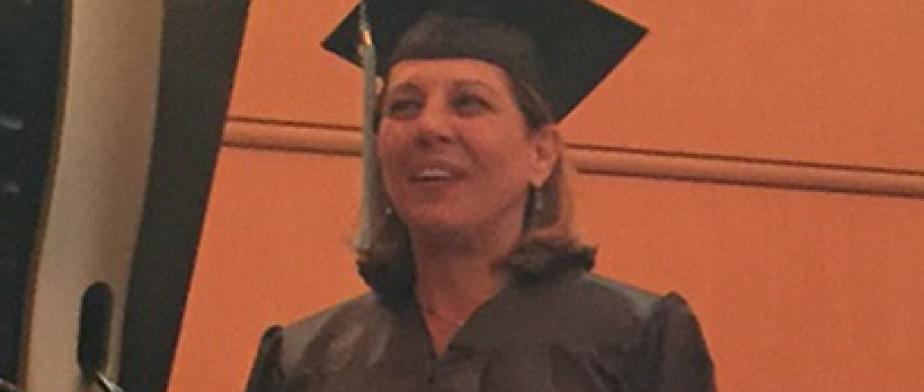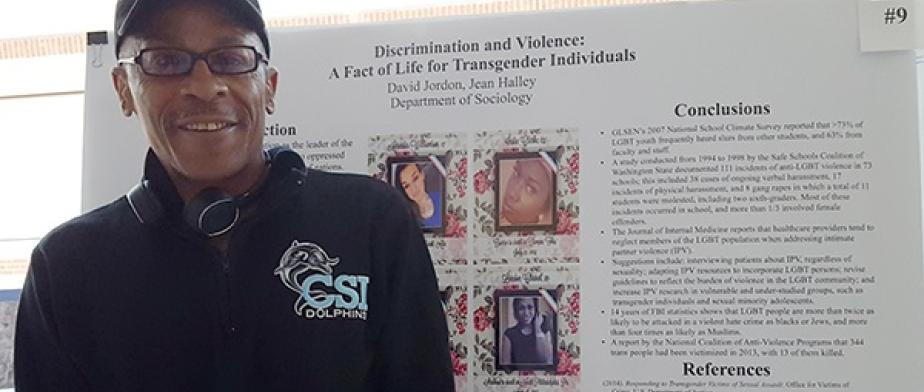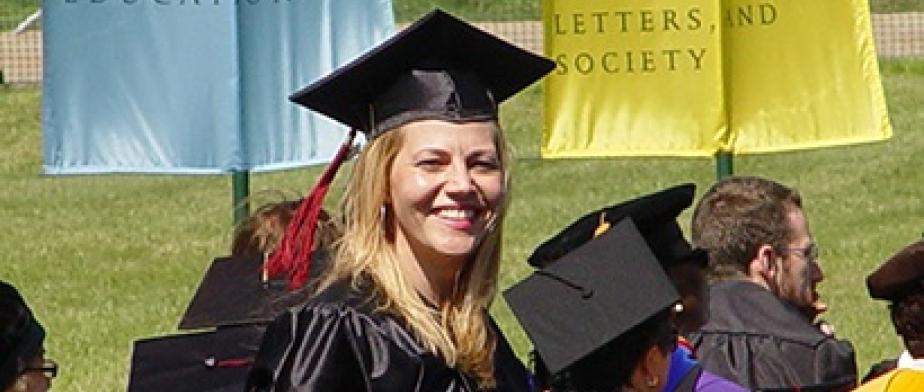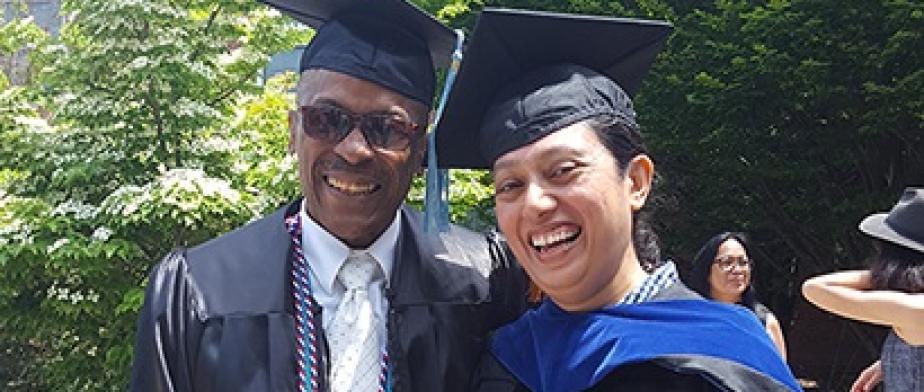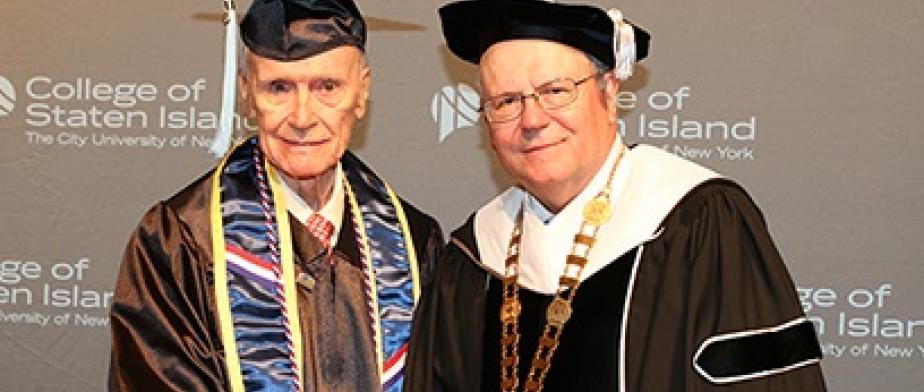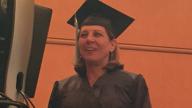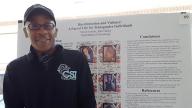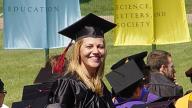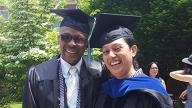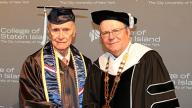 Helpful Links