Message from Continuing Education

Welcome to the College of Staten Island's Office of Continuing Education website. We provide quality, flexible and cost effective training to support the educational and training goals of individuals and organizations. We offer certificate programs and professional development courses in the healthcare, technology and business sectors. Our department also serves the diverse needs of the community by offering college preparation and remedial programs, language and a variety of community service programs.
Whether you are looking for a career change, to advance your career, return to school, or to learn a new skill - we can help.
HETS online resources for researching graduate programs and opportunities, and preparing for a range of graduate entrance exams, such as the GRE, MCAT, and LSAT. There are also test-prep materials available for several licensing exams, such as NCLEX. Use password hets0313 when prompted. 
Office Hours
Monday - Wednesday, Friday
9:00 am - 5:00 pm
Thursday 9:00 am - 7:00 pm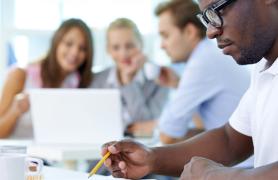 We can design customized educational programs for businesses, non-profits and other community organizations, based on your specific needs, to help your employees grow and business
Custom Training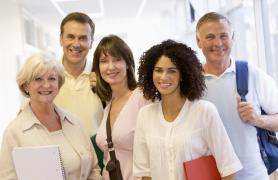 Courses and workshops provided are approved by the New York State Education Department (NYSED) State Board for Social Work.
Continuing Education for Social Work Professionals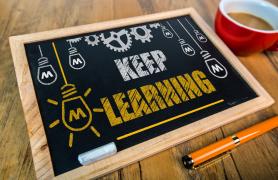 A representative from Continuing Education will contact you to confirm your registration and obtain payment details.
Course Inquiry Form