Workforce Development and Innovation

Empowering the borough's economic engine, one talented and driven individual at a time
The Office of Workforce Development and Innovation develops workforce training programs designed to address critical skill gaps in high growth industries.  Workforce Development provides quality, flexible and cost effective training to support the educational and training goals of individuals and organizations. We offer certificate programs and professional development courses in the healthcare, technology and business sectors. Our department draws upon the expertise of faculty and subject matter experts to deliver quality training programs.
Office Hours
Monday - Wednesday, Friday
9:00 am - 5:00 pm
Thursday 9:00 am - 7:00 pm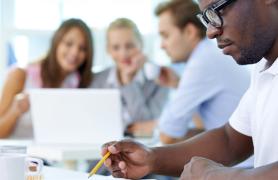 We can design customized educational programs for businesses, non-profits and other community organizations, based on your specific needs, to help your employees grow and business
Custom Training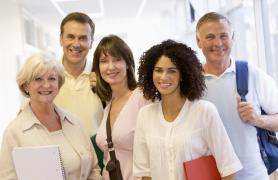 Courses and workshops provided are approved by the New York State Education Department (NYSED) State Board for Social Work.
Continuing Education for Social Work Professionals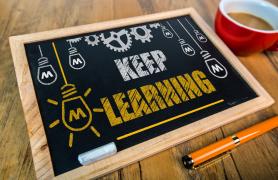 A representative from Continuing Education will contact you to confirm your registration and obtain payment details.
Course Inquiry Form