Additional Navigation
Close
The College of Staten Island continues to bring together our campus and Staten Island communities to make people's lives better and more prosperous. CSI has changed in many different ways since its beginnings in 1956 as Staten Island Community College. Today, as a senior college of The City University of New York offering doctoral and graduate degrees, one thing has remained constant: the school's vital and visible presence in our community. Below you can find just some of the resources that CSI offers the Staten Island community.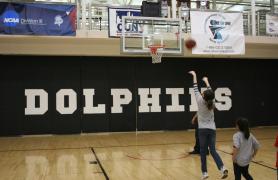 Sport and Recreation Center
The Home of the Dolphins, the Sports & Recreation Center, opened in 1995 and along with its surrounding facilities, offers a complete athletic experience.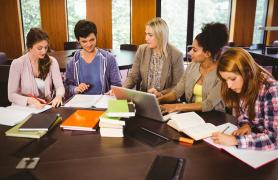 Community Educational Engagement
Our purpose is to prepare students for full participation as citizens in today's global society through academic and civic engagement programs.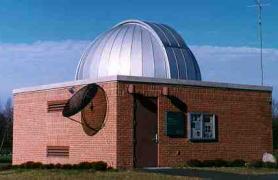 Astrophysical Observatory
For students, the general public, amateur astronomers and others seeking to learn about astronomy and space science.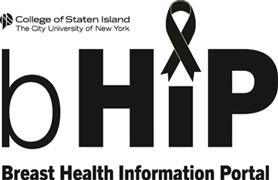 bHIP
bHIP was initiated as an outgrowth of the Staten Island Breast Cancer Research Initiative.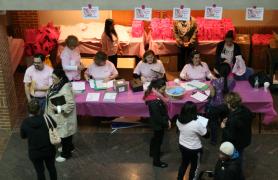 Student Life Community Service
Community service, volunteerism and civic engagement are just a few ways to make a difference here at CSI and beyond.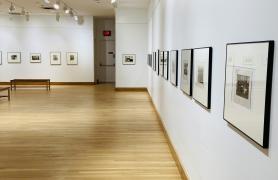 The CSI Gallery
The Gallery of the College of Staten Island is dedicated to presenting a rich diversity of professional artistic practice by both contemporary and historical artists. 
Helpful Links