Explore CSI
Experience the world, right here on campus. Find your place in our tight-knit, global community.
At CSI, you can choose from a wide array of programs. Challenge yourself in our honors programs. Enjoy a rich campus life, including a wide range of extracurricular activities, state-of-the-art facilities, and much more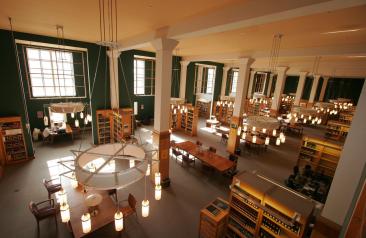 Academic Programs
The College of Staten Island is a senior college within The City University of New York (CUNY) offering associate's, bachelor's and master's degree programs. CSI also participates in several challenging doctoral programs in cooperation with the CUNY Graduate School and University Center.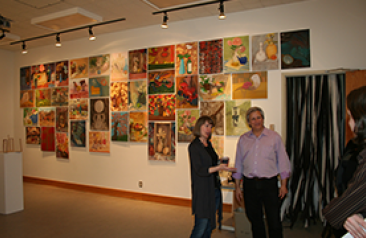 Honors Program
The College of Staten Island offers a number of selective academic programs, learning communities and undergraduate research opportunities. Learn more about the Macaulay Honors College, the Verranzano School, and The Teacher Education Honors Academy.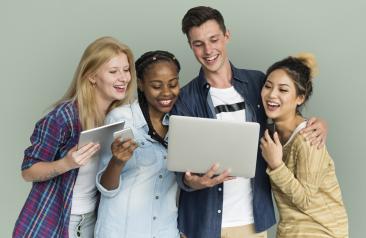 Opportunity & Diversity Programs
The College of Staten Island offers a number of opportunity programs and learning communities for motivated students who have the potential to do well in college, but would benefit from enhanced academic support and financial assistance.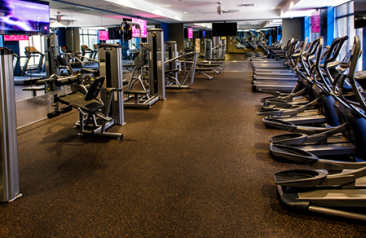 Go Beyond the Classroom
Your college experience should allow you to gain knowledge and skills outside the classroom, to explore your interests, develop new ones, and to discover the world. At CSI, you can get involved on campus, in the community, and even travel the world.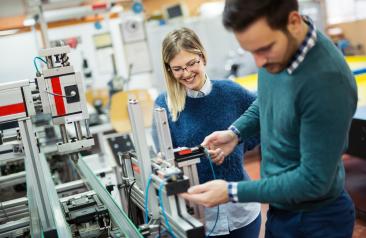 State of the Art Facilities
At 204 beautifully landscaped acres, CSI has the largest campus in New York City. From the unique Astrophysical Observatory to the magnificent Center for the Arts, CSI's facilities are recognized as among the best and most advanced in New York State. Your academic experience will be complemented by our extraordinary facilities, all of which are accessible to students with disabilities.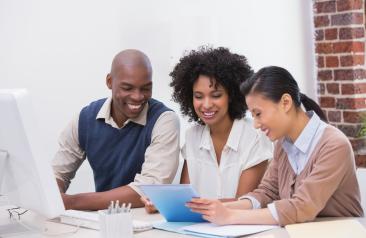 At Your Service
At CSI, we pride ourselves on service to students. We offer a number of programs and services to help you succeed in your college career and beyond; from individual advisement, personal counseling, to career and scholarship services.
Countries Hosting Study Abroad Programs
Our At-A-Glance Fact Sheet
Our At-A-Glance fact sheet offers helpful information about our programs, application deadlines, and scholarship information.
Learn More