Dear Alumnus:
Welcome back! We appreciate your interest and invite you to take part in the life of your alma mater, whether you graduated from CSI or our predecessor institutions, Staten Island Community College and Richmond College.
CSI's strength is rooted in our 67,000+ alumni worldwide. We celebrate our 37,000 alumni residing in Staten Island and Brooklyn, and take pride in the alumni spanning our nation and the globe!
CSI strives to provide opportunity and challenge not only for our current students, but for our alumni as well. We offer the opportunity to connect with fellow graduates, faculty, and the campus community at various social, educational, cultural, and regional events throughout the year, and through our alumni e-magazine, Eye on CSI. We also provide benefits and discounts of interest to our alumni network.
As partners with the Office of Alumni Relations (Building 1A, Room 110), the CSI Alumni Association is dedicated to promoting a lifelong spirit of pride, fellowship, loyalty, and learning among alumni, students, and the community. To learn more about our Alumni Association, click here.
We look forward to working with you to foster a vibrant and lifelong connection to CSI. Thank you for taking the time to browse our Website. To learn more about alumni involvement and programs, please call 718.982.2290 or email alumni@csi.cuny.edu.
 
Office Hours
M-F 9:00am - 5:00pm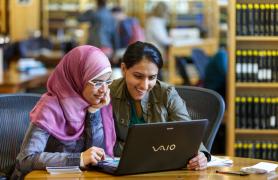 Ways to Give
Ways to Give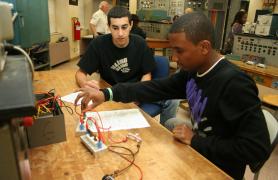 Fellowships and Scholarships
Fellowships and Scholarships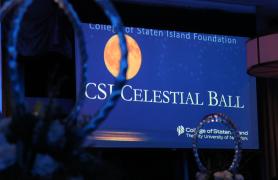 Annual Gala
Annual Gala