Support CSI!
Gifts may be made through an outright contribution of cash, securities, real estate, or other real or personal property, as well as through estate gifts such as bequests and trusts, and life income gifts such as charitable gift annuities and charitable remainder trusts. We also welcome your pledge. Pledges of more than $5,000 may be fulfilled over a multi-year period (up to five years).
Celebrate CSI's 60th Anniversary!
The College of Staten Island's International Festival will take place on October 14, 2017 and this year's Celestial Ball will take place on December 2! We look forward to you joining us for these special events happening at CSI!
Click here for highlights from last year's Celestial Ball!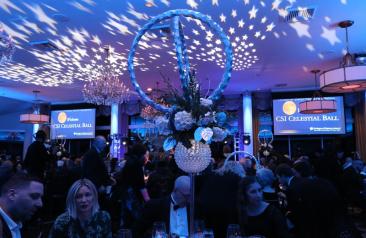 The CSI Foundation
As a private 501(c)(3) nonprofit corp., the CSI Foundation raises and manages philanthropic dollars for the the College of Staten Island.

Read more...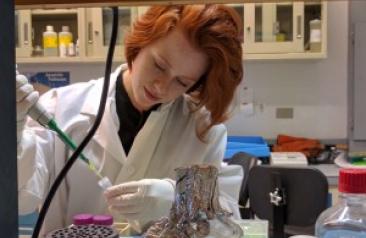 Scholarships and Fellowships Profile
The Rosemary O'Halloran Scholarship is paving the way for CSI's women in chemistry, just as Rosemary O'Halloran herself did for women in the field. Recipients of this award have gone on to do spectacular research and have been published in some of the most prestigious journals in the fields of chemistry and the sciences. Click here to see more of the wonderful work coming from our award recipients.
Read more about how to make an impact through our Scholarships and Fellowships office.