We're (Virtually) Open for Business
Thank you for your interest in visiting CSI's magnificent campus.   As the health and safety of our guests is of our utmost concern, we must postpone in-person events until further notice.  

We understand a visit to our campus or attending an on-campus recruitment event may be a deciding factor in your choice to attend CSI. As an alternative, you will find a variety of virtual options featured below.
Our Recruitment and Admissions Virtual Office is open Monday – Thursday, from 9:00 am - 4:00 pm for live private chats with our staff.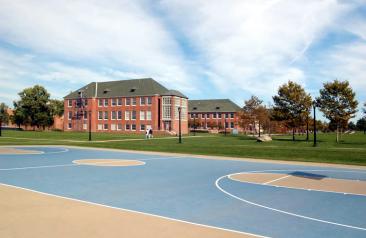 Virtual Campus Tour
The next best thing to a real campus tour! Experience ten great campus destinations.
YOUVISIT CSI TOUR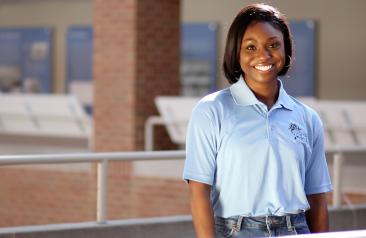 CSI At-a-Glance - Weekly Virtual Infosessions (General Overview)
Please join us on Tuesdays at 7:00 pm and Thursdays at 3:00 pm for live 45-minute presentations including an overview of CSI's outstanding academic programs, honors and opportunity programs, how to apply to the College, plus next steps to enroll for our admitted students. Group sessions can also be scheduled.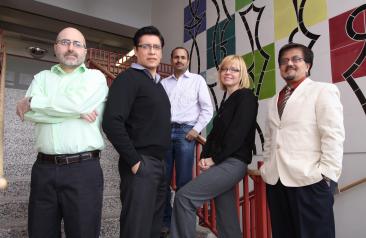 Virtual Infosession Series by Major, Program and Special Topics
Join us for in-depth discussion of select majors, programs and special topics such as financial aid. Explore degree requirements, program highlights and career paths in a virtual setting.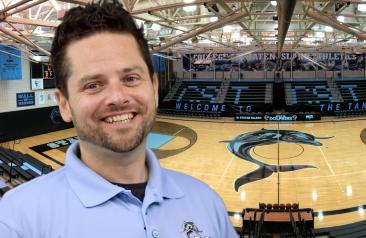 CSI On-Demand (Recorded Sessions)
Learn more about our programs by accessing recorded infosessions and highlight videos.
Watch Now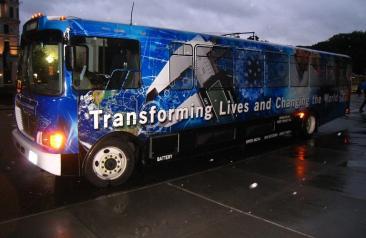 How to Reach Campus
You can reach us by bus or by car. Learn more about various bus lines and schedules, as well as driving directions and where to park once you reach campus.
Athletic Center Square Feet
Graduate Program Events
Hear directly from our faculty and staff about our masters, doctorate and advanced certificate programs.
Our knowledgeable Recruitment and Admission staff are available to answer all your questions and facilitate your enrollment at CSI any way we can. We encourage you to come visit our campus in person and meet with an admissions advisor.