Updated Office Hours
Effective 3/19/20 Human Resources will be operating remotely during their regularly scheduled hours, Monday through Friday, 9 a.m.–5 p.m. We will have limited on campus office hours for matters that cannot be handled through email on Tuesday, Wednesday, and Thursday from 10am-12pm.
Message from Human Resources
The mission of the Department of Human Resources is to support the College in providing access and excellence in quality education through a high level of service for faculty and staff in all areas of personnel administration. The Human Resources staff endeavors to foster motivation, development and retention of talented personnel that contribute to the College's overall mission.
You may email your questions or comments to the Human Resources Department at humanresources@csi.cuny.edu.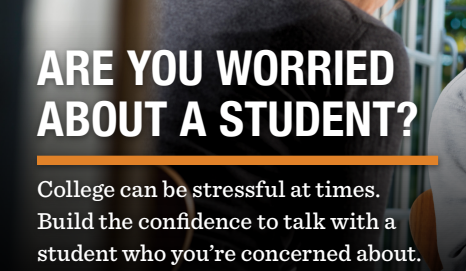 CUNY Office of Academic Affairs is sponsoring online training programs and resources, Kognito to address topics including recognizing and responding to mental and emotional distress among youth and adults; improving resilience; and preventing mental and emotional distress responses.


---
Policies, Procedures and Governance