Associate Professor
A specialist in early modern Hispanic culture, his research interests within the early modern period focus on Hapsburg imperial policy and propaganda, their effects on issues of gender, ethnicity and nation building, and their expression through performance. He is currently working on "Conquered and Raped: Hapsburg Imperial Ritual of Forced Miscegenation," which examines the symbolic discourse of sexual domination and forced marriage in the Spanish Hapsburg Empire's encounter with the cultures of its colonized Others.  This study focuses on cases of monumental hybrid cultural products such as Alonso de Ercilla's epic poem Araucana, along with the Renaissance urban and architectural projects that changed, but not erased, the Muslim face of Iberian frontier cities such as Cordova, Seville, and Granada.
Degrees
Ph. D. Romance Languages University of Pennsylvania
MA Villanova University
Licenciatura Universidad de Cádiz, Spain
Scholarship and Publications
"'Este es mi cuerpo': el ritual del rey sacramentado en dos fiestas de Calderón y Bances Candamo." Bulletin of the Comediantes. 59 (2008): 345-377
"Folclore, erudición y empirismo en la España del siglo XVI: un ejemplo en el Persiles de Cervantes." IKALA: Revista de Lenguaje y Cultura Volumen 11-17(2007), 97-117.
"Temples of Dynastic Memory in the Seventeenth Century: Valladolid and London."  Viator: Medieval and Renaissance Studies. 36 (2005): 602-624.
"Evolution of Spanish Court Festivals (1461-1700)." In Sánchez Carretero, Cristina, and Jack Santino, eds.  Holidays, Ritual, Festival, Celebration, and Public Display.  Alcalá de Henares, Madrid:  Universidad de Alcalá, 2003.  17-32  
"The King, the Nation, and the Moor:  Imperial Spectacle and the Rejection of Hybridity in the Masque of the Expulsion of the Moriscos"  (forthcoming in Journal of Early Modern Cultural Studies )
"Las armas de los bisabuelos:  Don Quijote y la recreación caballeresca de los orígenes de la nación."  Cervantes through the Centuries, Villanova University, (forthcoming).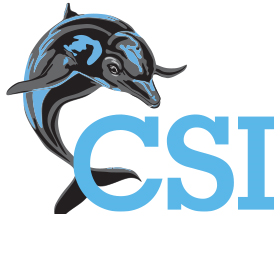 Contact Information
Office: Building 2S Room 102