Additional Navigation
Close
Accreditation
CSI is accredited by the Middle States Commission on Higher Education, 3624 Market Street, Philadelphia, PA, (267) 284-5000.  The Commission is a voluntary, non-governmental membership association that defines, maintains, and promotes educational excellence across institutions with diverse missions, student populations, and resources.  It is recognized by the U.S. Secretary of Education and the Commission on Recognition of Postsecondary Accreditation.
Please read the  Middle States Commission policy on Complaints Involving Member and Candidate Institutions for a complete explanation of how to communicate with the Commission regarding a complaint. The Commission's complaint procedures are created to address non-compliance with the Commission's standards for accreditation, requirements of affiliation, policies or procedures, or the institution's own policies or procedures.
The CSI athletics program participates in the National Collegiate Athletics Association (NCAA) as a Division II school.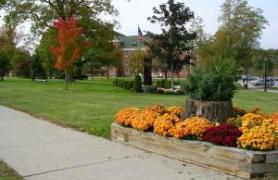 Assessment at CSI
The office coordinates all aspects of the assessment of student learning outcomes and the assessment of institutional effectiveness at the college.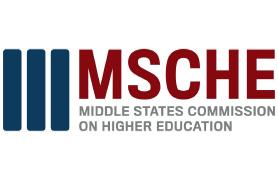 Middle States
The Middles States Commission on Higher Education formally reaffirmed the accreditation of the College of Staten Island in 2017. The next Self-Study is in 2021-22.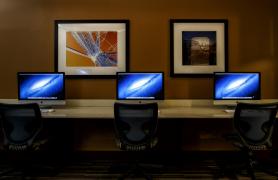 Institutional Research Reports
These reports represent the collection, analysis, and dissemination of information required for both planning and the assessment of institutional effectiveness.