Associate Professor
Rafael de la Dehesa began teaching in the Department of Sociology, Anthropology, and Social Work at the College of Staten Island in 2004. He has been active on the board of directors of the Center for Lesbian and Gay Studies (CLAGS), at the Graduate Center. Professor de la Dehesa obtained his B.A. in French and English literature at the University of Texas, Austin in 1989; a Masters Degree in Portuguese and Brazilian Studies at Brown University in 1992; a second Masters Degree in International Relations at the Johns Hopkins University School of Advanced International Studies in 1994; and a Ph.D. in Government at Harvard University in 2005. His research interests include gender and sexuality, political sociology, social movements, social theory, and Latin American Studies.
Degrees
BA, University of Texas
MA, Brown University
MA, Johns Hopkins University
PhD, Harvard University
Scholarship and Publications
Professor de la Dehesa has presented his work at a number of conferences both in the United States and in Latin America. In addition to several articles, he is the author of the forthcoming book Sexual Modernities: Queering the Public Sphere in Latin America. This work explores how lesbian, gay, bisexual, transgender, and queer activists in Brazil and Mexico have articulated linkages with the state, particularly in alliance with political parties.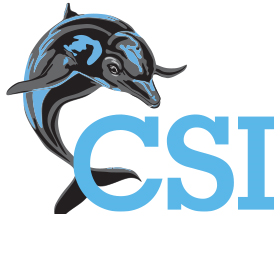 Contact Information
Office: Building 4S Room 231