Professor
Richard Flanagan joined the College in 1999 after working for several years as a teacher and curriculum developer at a not-for-profit that prepared students from historically underrepresented groups for opportunities in higher education.  He teaches courses in American politics, public policy and administration, and urban studies. Professor Flanagan serves as faculty liaison to CUNY's Edward T. Rogowsky Internship Program in Government and Public Affairs. He has held many faculty governance positions, served in the faculty union delegate assembly, and was department chair from 2013 to 2019. Flanagan won the college's award for outstanding service contribution in 2009 and the award for teaching excellence in 2014. 
Degrees
PhD, Rutgers University
BA, cum laude, Drew University
Scholarship and Publications
Richard Flanagan is author of Mayors and the Challenge of Urban Leadership (2004), Staten Island: Conservative Bastion in a Liberal City [with Dan Kramer] (2012) and Robert Wagner and the Rise of New York City's Plebiscitary Mayoralty: The Tamer of Tammany Hall (2014). 
 
Flanagan was principal investigator of the Staten Island Social Capital Community Benchmark Study (2006), the first comprehensive study of social behavior in the borough using survey research techniques. He has worked with civic organizations in the metropolitan area to improve their capacity to meet public policy challenges, coauthoring seven public policy reports on topics such as strategic planning and visioning, transportation, and environmental sustainability. 
He has served as program chair of five public policy conferences about Staten Island public affairs, including the academic conference that honored the service of New York State Senator John Marchi in 2006. Professor Flanagan is a frequent commentator about politics for regional and national news organizations. 
Last updated 9/10/2019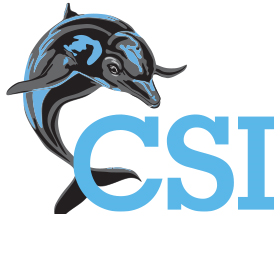 Contact Information
Office: Building 2N Room 224