Dolphin Dash
Our Dolphin Dash Mobile Store is a quick and convenient way to access items when you are on campus. We carry school supplies, electronics, toiletries, spirit gear and apparel!
Download the mobile APP, place your order, and pick-up your items. It's just that easy!  
Spirit Gear items are to be picked up from building 3A- Room 106. All other items are to be picked up at the Main café in the Campus Center- building 1C.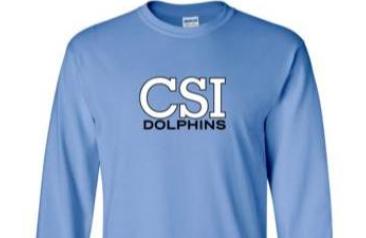 Blue Long Tee Shirt
Blue Long Tee Shirt- $25.00
Description:        Blue, long sleeves, ultra-cotton
Available Sizes: Small, Medium, Large, and XL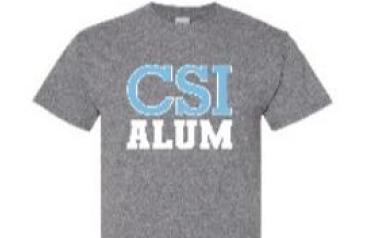 Gray Tee Shirt
Gray Tee Shirt- $20.00
Description:        Gray, short sleeves, graphic- "CSI ALUM"
Available Sizes: Large Only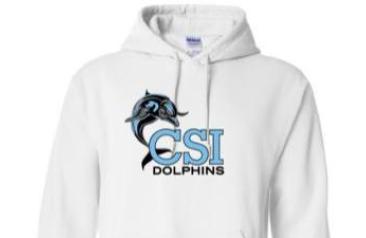 White Hoodie
White Hoodie- $40.00
Description:        White, heavy weight hoodie
Available Sizes: Medium, Large, XL, and 2XL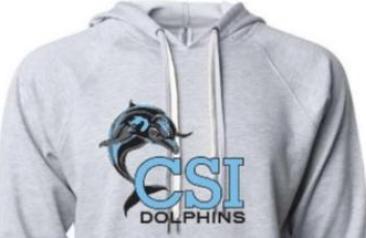 Gray Hoodie
Gray Hoodie- $45.00
Description:        Gray, light weight hoodie
Available Sizes: Small, Medium, Large, and XL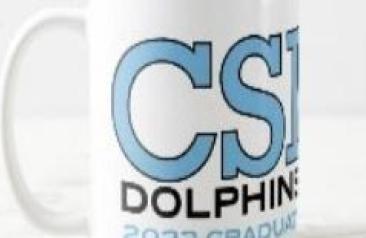 CSI Dolphin Mug
Mug- $10.00
Description: 2023- CSI Dolphins Graduate Commencement mug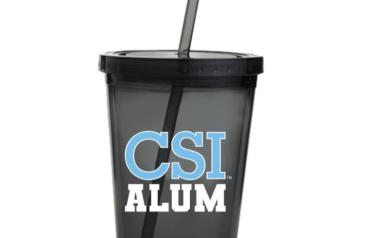 CSI Tumbler
Tumble- $15.00
Description- CSI ALUM tumbler
Instructions to Download the Mobile Ordering App
Steps for installing mobile ordering app:
Download App
Open App and scroll until you find College of Staten Island
Login using your CSI email address and password (full address using @CIX.CSI.CUNY.EDU)
Select Main Cafe


---

 
Download the App "Transact Mobile Ordering"


QR Download link (Android)

Image

Play Store
https://play.google.com/store/apps/details?id=com.blackboard.mobileorder&hl=en_US&gl=US

QR Download link (IOS)

Image

App Store
https://apps.apple.com/us/app/transact-mobile-ordering/id1494719529

Open App and scroll until you find College of Staten Island, then click "Continue"
iPhone users will be asked to select an app icon
Click "Log In With Campus ID", login using your CSI email address and password
(full address using FirstName.LastName@CIX.CSI.CUNY.EDU)
iPhone users will be asked for app permissions (to allow the app to use your location services), please choose the option you are most comfortable with.
Click "Dolphin Dash"