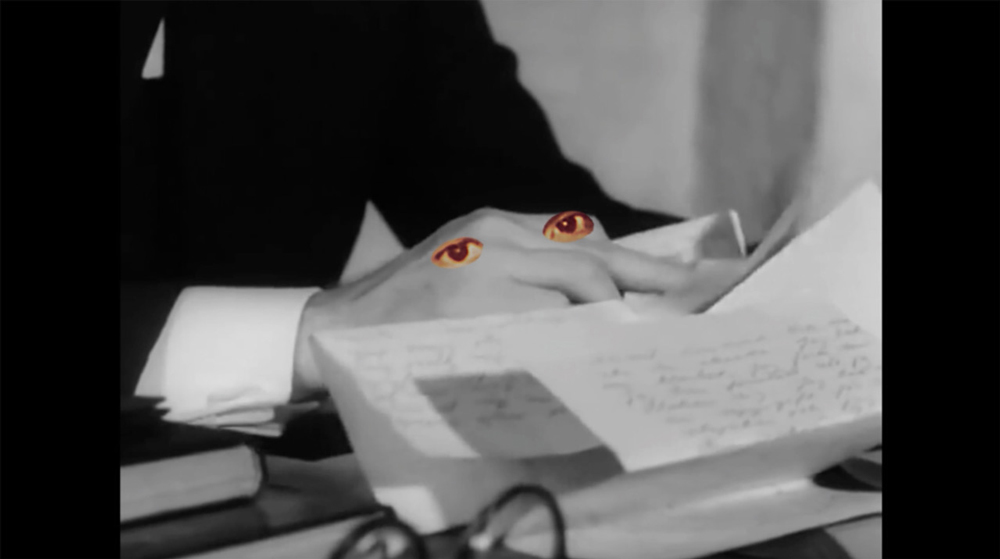 Media Culture Faculty Exhibition: Fall 2018
This exhibition features the work of artists and filmmakers who are on the faculty of the Department of Media Culture. Incorporating various media forms–film, video, photography, performance–the show highlights the diverse modes our adjunct and junior faculty use within their practices.
Artists include: Lily Benson, Cecilia Dougherty, Jessica Green, Bang Geul Han, Emma Hedditch, Hillevi Loven, Tara Mateik, Gigi Polo, Farideh Sakhaeifar, Buzz Slutzky
On view:Thursday, September 20 – Saturday, October, 20 2018
Opening reception:Thursday, September 20, 5:00 -7:00pm
Additional events include:
Screening:Tuesday, October 9, 2018, 2:30pm in 1P-223
Artist Performance by Tara Mateik:Thursday, October 11, 2018, 6:30pm in the Gallery, 1P-112
Artists Talk:Thursday, October 18, 2018, 2:30-4:30pm in the Gallery, 1P-112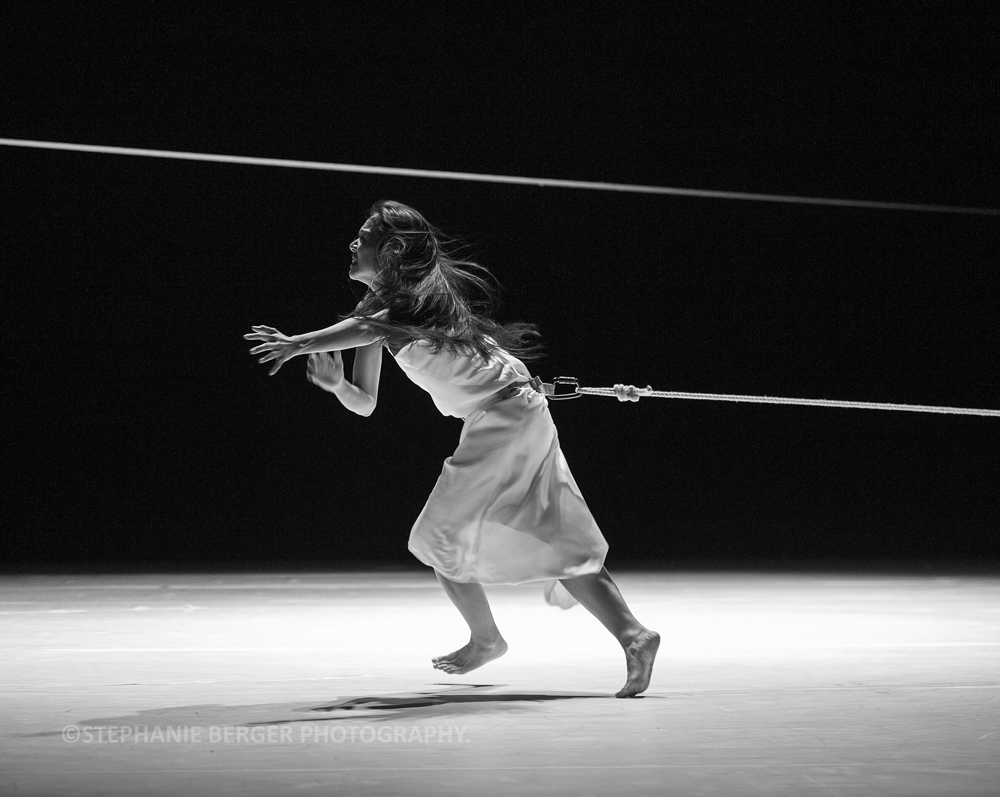 Stephanie Berger: Crossing the Lines 
This solo exhibition features the work of New York-based performance photographer Stephanie Berger who has been shooting live dance and rehearsals for over 25 years. Her photographs provide a perspective on the architecture of recent modern dance; included in the show are works choreographed by Merce Cunningham, Pina Bausch, Trisha Brown, Mark Morris, and Bill T. Jones.
On view:Thursday, November 8 – Saturday, December 8, 2018
Opening reception:Thursday, November 8, 5:00 -7:00pm