Additional Navigation
Close
The mission of the Office of Information Technology Services (ITS), consistent with that of the College, is to advance the use of technology in all aspects of the College's operations, so as to strengthen support services, teaching, and research. ITS is responsible for guiding, assessing, planning, developing and executing state of the art information technologies. ITS has a responsibility to support current technology at CSI while at the same time plan and implement the continuing evolution in technology.
HelpDesk and Support
The HelpDesk serves as CSI's first line of defense for computer problems, questions and concerns.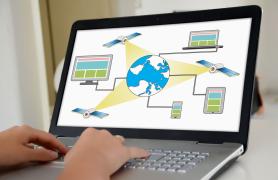 Email & Accounts
The College's web based email system, Microsoft Exchange, allows the College community to access their mail from any web browser on the Internet.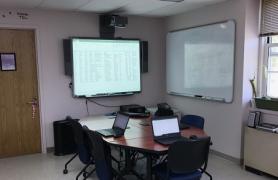 Technology Training
The Technology Training Center conducts workshops for faculty, staff and students.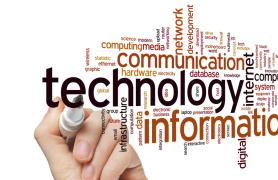 Telecommunications
The College of Staten Island's telecommunications department supports the campus wide telephone system. This includes maintenance and repairs of all telephone equipment.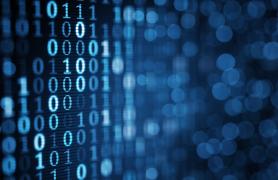 Online Resources
CSI provides students, faculty and staff with access to important resources and support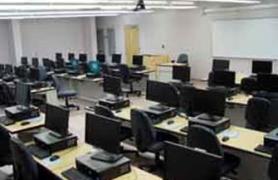 Computer Labs & Multimedia Classes
There are four open computer labs that are available to students to complete assignments and access the internet and email.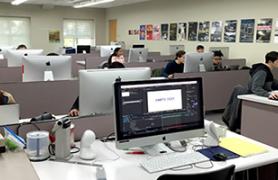 Media Services
Media provides a wide range of services, including Smart Classroom and traditional audio-visual support, video conferencing, digital video, and still image production.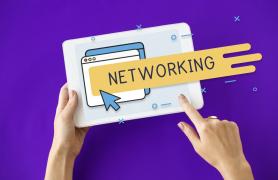 Network Connections
The College of Staten Island provides the college community a reliable, secure and efficient network.  We work to maintain a safe environment for the college community.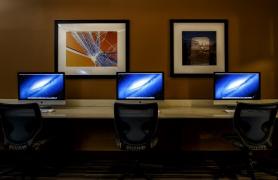 Smart Environment
Internet of Things (IOT), Virtual Reality, Double the Telepresence Robot, Drop Box and more...