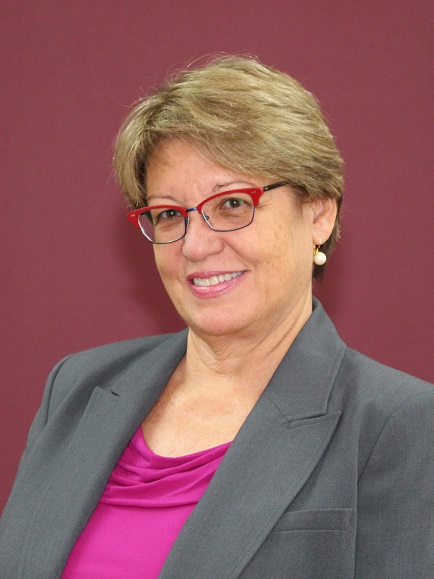 Welcome to the Division of Science and Technology! DST offers a richness of programs in the natural sciences, computer sciences, engineering, and mathematics that range from associate to doctoral degrees, with lot of emphasis on interdisciplinary education.
Our students are trained by a very diverse group of faculty, working at cutting-edge problems in STEM areas, with outstanding credentials and international recognition.
We educate our students to be effective communicators, critical thinkers, and innovators. They are prepared to be capable to understand the significance of the scientific truth, envision and develop the science and engineering of the future, and be ready to become leaders in a global economy. We aim to create open-minded graduates, deeply committed to diversity, cultural understanding, and civic engagement. We train them to become global citizens of the XXI Century.
We invite you to explore our departments and programs and discover the research opportunities in cutting-edge research available to the students since their undergraduate years.
Stay tuned for more great news about new programs and research initiatives.
Vivian Incera, PhD
Dean of Science and Technology