Additional Navigation
Close
Welcome to the College of Staten Island (CSI)! Please explore the options below to learn more about CSI.
Virtual Campus Tour
The next best thing to a real campus tour! Experience ten great campus destinations.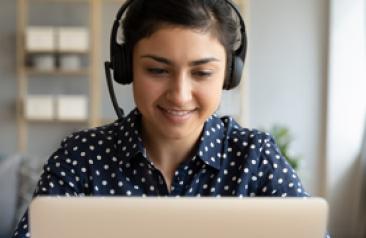 Virtual Infosession Series by Major, Program and Special Topics
Join us for in-depth discussion of select majors, programs and special topics such as financial aid. Explore degree requirements, program highlights and career paths in a virtual setting.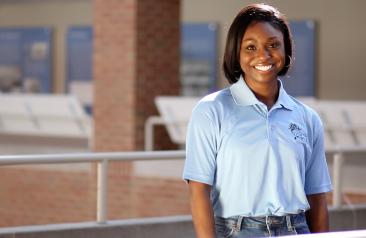 CSI At-a-Glance - Weekly Virtual Infosessions (General Overview)
Please join us on Tuesdays at 7:00 pm and Thursdays at 4:00 pm for live 45-minute presentations including an overview of CSI's outstanding academic programs, honors and opportunity programs, how to apply to the College, plus next steps to enroll for our admitted students. Group sessions can also be scheduled.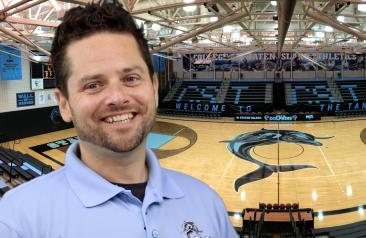 CSI On-Demand (Recorded Sessions)
Learn more about our programs by accessing recorded infosessions and highlight videos.