Saturday, November 7 through Monday, November 16, 2020. 
We will be offering a series of special live presentations, workshops and Q&A breakout sessions covering our programs and student services. Take guided virtual tours of ten great destinations on campus. Speak directly with faculty, staff and students to learn more about CSI. Please see the schedule below to plan your virtual visit.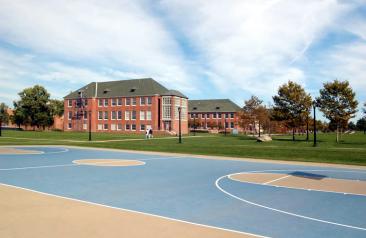 Virtual Campus Tour
The next best thing to a real campus tour! Experience ten great campus destinations.
YouVisit CSI Tour
School of Education Session
Saturday, November 7th at 10:00 am
CSI's Education program prepares students for Early Childhood (birth - grade 2), Childhood (grades 1-6) and Adolescent (grades 7-2) certification.
Learn more about our highly-acclaimed and in-demand education programs.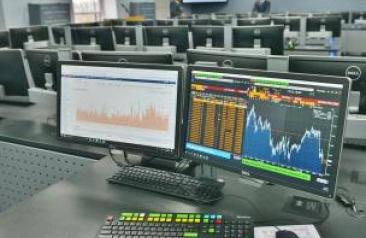 Chazanoff School of Business Open House
Saturday, November 7th at 12:00 noon
Learn more about how the The Lucille and Jay Chazanoff School of Business at the College of Staten Island prepares and shapes business leaders for the New York metropolitan region and beyond. Built on a legacy of teaching, scholarship, and professional engagement the School of Business offers strong programs that combine business discipline skills, exposure to the latest technology, and the breadth of the liberal arts and sciences through its comprehensive curricula.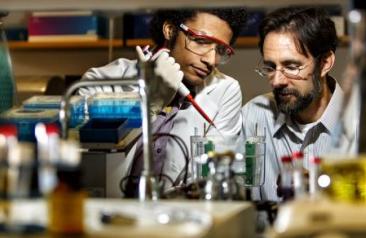 Division of Science and Technology Open House
Sunday, November 8 at 11:00 am
Learn how DST offers a richness of programs in the natural sciences, computer sciences, engineering, and mathematics that range from associate to doctoral degrees, with an emphasis on interdisciplinary education.
The DST Open House will feature breakout sessions for all of their programs.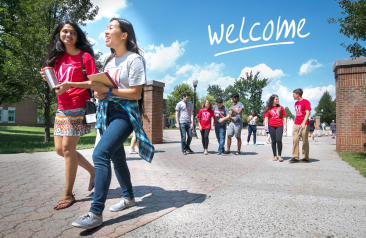 Honors Programs Session
Sunday, November 8 at 1:00 pm
The College of Staten Island offers a number of selective academic programs, learning communities and undergraduate research opportunities. Our programs range from the Macaulay Honors College: University Scholars Program, which provides high achieving students with a special honors curriculum of innovative and challenging courses during the first and second years of study, to the Verrazano School, a program designed to offer students a unique undergraduate education through academically motivated learning communities. The Teacher Education Honors Academy at CSI is designed for select students passionate about mathematics and science who want to inspire enthusiasm for those subject areas in middle and high school student.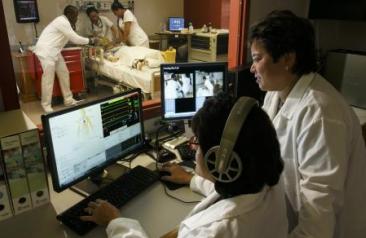 School of Health Sciences Open House
Saturday, November 14 at 10:00 am
Learn about our accredited programs in Nursing, Physical Therapy and Social Work.
CSI's School of Health Sciences has faculty who contribute innovative research while caring deeply about clinical and professional education, and preparing students for personally fulfilling and rewarding careers in the health professions. Our programs in Nursing, Physical Therapy, and Social Work attract students from throughout the metro region, United States and overseas, and our alumni thrive in fields which improve the quality of human life while offering graduates excellent employment prospects.
Division of Humanities and Social Sciences Open House
Sunday, November 15 at 11:00 am
Learn more about how nine academic departments and ten interdisciplinary programs provide a rich curriculum to all students enrolled at CSI through general education, baccalaureate majors, minors, associate, certificate and graduate programs.
The DHSS Open House will feature breakout sessions for many of their programs. Featured sessions include:
Political Science and the Legal Studies Minor/Pre-Law Program
Opportunity Programs Session
Sunday, November 15 at 1:00 pm
The College of Staten Island offers a number of opportunity programs and learning communities for motivated students who have the potential to do well in college, but would benefit from enhanced academic support and financial assistance.
Our programs range from The Percy Ellis Sutton Search for Education, Elevation and Knowledge Program (SEEK) higher education opportunity program which provides access to college, and promotes academic success and personal achievement through an array of counseling and other support services, to the Accelerated Study in Associate Program (ASAP) which is designed at CSI to help motivated students earn their baccalaureate degrees in four years through comprehensive academic advisement, financial support and career development.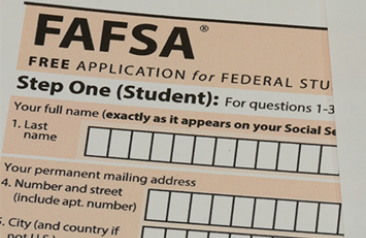 Financial Aid Workshop
Monday, November 16 at 7:00 pm
Learn about financial aid options to help fund your education.
At CSI, we make it easy for you to fulfill your dreams by supplementing our affordable tuition with a number of financial aid options including federal PELL and SEOG, New York State TAP, loans, and more.
CSI's financial aid professionals will help you apply for financial aid by explaining the filing process in simple, easy-to-follow steps.