Lecturer
Professor Gianoulis has been a member of the English Department since January 1991.  In 2011, Prof. Gianoulis was invited to serve on the Faculty Development Center's Inaugural Committee.  As part of the Hybrid Initiative at CSI, Professor Gianoulis was able to pursue her interests in teaching in asynchronous and hybrid environments, and exploring uses for technology in the classroom. Prof. Gianoulis facilitates faculty workshops for teaching in the online environment and designed one of the Writing Program's Blackboard templates for first-year composition. She has presented professional development workshops for both the English Department and for the college community through the Faculty Development Center.
Prof. Gianoulis is committed to teaching writing as an organic part of learning. During COVID, she designed her first-year composition classes with the theme of gratitude where she began exploring writing as intervention.
Prof. Gianoulis teaches Writing Across the Curriculum for Teachers on Sabbatical. Her purpose is to share writing-to-learn activities and to inspire teachers on sabbatical to rethink how they approach writing in their k-12 classrooms.
In the classroom, Prof. Gianoulis strives to create a welcoming environment for exploring challenging issues, expressing diverse perspectives, and fostering curiosity and creativity.
Degrees
MA, College of Staten Island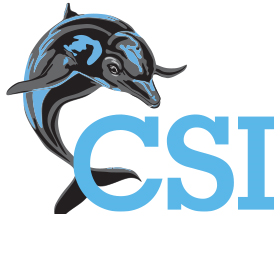 Contact Information
Office: Building 2S Room 227