Lecturer
James Falkin joined the College of Staten Island in 1997 and was promoted to Lecturer in 2008. Dr. Falkin teaches courses in Political Theory, International Relations, and Developmental Politics. He is a member both of the Political Science Department and the Department of International Studies. In 2008 Dr. Falkin won a CSI  award for Outstanding Teaching.
Dr. Falkin's interests are centered on the influence of ideology on the formation of domestic policy.  In particular, his concern is with the concepts and categories of Chinese Marxism and their effect on contemporary Chinese politics.
Degrees
PhD, School of Oriental and African Studies, University of London
BA, Lawrence University
Scholarship and Publications
Dr. Falkin has been published in peer-reviewed journals, the Encyclopedia on Chinese Politics, and has written for the Asian Wall Street Weekly. His current research focuses on the development of Chinese theoretical discourse from the period before the seizure of power in 1949 to the present. It concentrates on a select group of political theorists who were instrumental in creating the initial definition of Chinese Marxism, and their subsequent history and that of their arguments after the consolidation of power.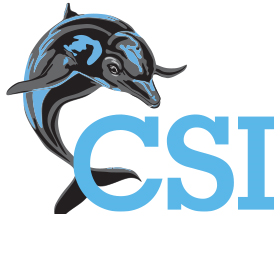 Contact Information
Office: Building 2N Room 236