Additional Navigation
Close
Take a virtual tour of CSI's campus!
The College of Staten Island is a senior college of The City University of New York (CUNY) offering Doctoral programs, Advanced Certificate programs, and Master's programs, as well as Bachelor's and Associate's degrees.
Completed in 1994, the 204-acre landscaped Willowbrook campus of CSI, the largest in NYC, is fully accessible and contains an advanced, networked infrastructure to support technology-based teaching, learning, and research. Set in a park-like landscape, the campus is centrally located on Staten Island. Mature trees and woodlands, flowering trees and ornamental plantings, fields and outdoor athletic facilities, the great lawn, sculpture, and seating areas create a rural oasis in an urban setting.
Now with multiple locations. CSI St. George joins the CSI Willowbrook,and CSI Tech Incubator to make it even easier to begin your college career or take your educational aspirations to the next level.
CSI is home to The Lucille and Jay Chazanoff School of Business at the College of Staten Island, School of Education, and School of Health Sciences, as well as The Verrazano School Honors Program, and the Teacher Education Honors Academy. CSI is also a select campus of the Macaulay Honors College University Scholars program.
The CUNY Interdisciplinary High-Performance Computing Center, one of the most powerful supercomputers in the New York City region, handles big-data analysis for faculty researchers and their student research teams, as well as researchers nationwide.
Dolphin Cove Resident Halls, the college's apartment-style luxury suites, celebrates its third year at full occupancy housing students from across NYC, the United States, and the world.
CSI has been named to MONEY magazine's 2019 Best Colleges in America, Ranked by Value list, as well as a 2019 Forbes Best Value College. In addition, U.S. News and World Report has included CSI's Master's programs in Nursing and Social Work in Its 2020 Best Graduate Schools Rankings. In recognition of its exceptional support programs for student-veterans, CSI has also been named a Military Friendly School for ten consecutive years by GI Jobs magazine.
A Brief History:
CSI opened in 1976 through the union of two existing colleges—Staten Island Community College and Richmond College. Staten Island Community College, the first community college in the University, opened in 1956. Richmond College, an upper-division college that offered undergraduate and graduate degrees to students who had successfully completed the first two years of college study elsewhere, opened in 1967. The merger of these two colleges resulted in the only public four-year institution of higher learning on Staten Island.  Read more about CSI history……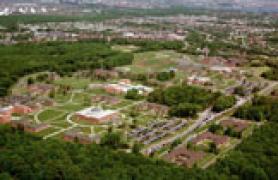 Mission, Vision and Values
Grounded in the Liberal Arts tradition, the College of Staten Island is committed to the highest standards in teaching, research, and scholarship.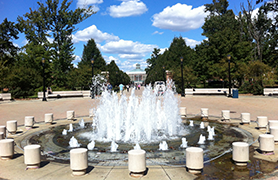 The CSI Experience
Ranked 2nd on Fulbright Scholars Top-Producing List for Master's Institutions by the U.S. Dept. of State's Bureau of Educational and Cultural Affairs.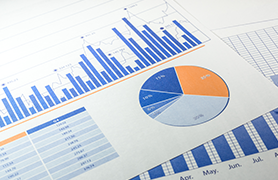 Fast Facts: CSI Profile
CSI is also engaged with the collection, analysis, and dissemination of information required for both planning and the assessment of institutional effectiveness.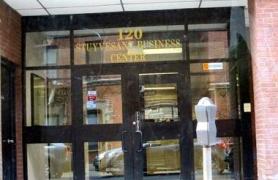 Other Locations
CSI St. George joins CSI Willowbrook & CSI Tech Incubator to make it easier to begin your college career or take your educational aspirations to the next level.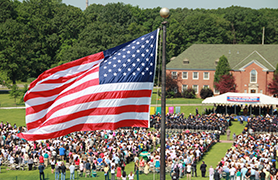 Sponsorship & Accredidation
CSI is accredited by the Middle States Commission on Higher Education.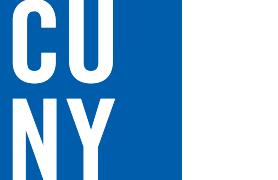 About CUNY
Every year, hundreds of thousands of students choose The City University of New York for a multitude of reasons that can be summed up as one: opportunity.