Annual Report for 2017 - 2018
Information Technology Services is pleased to present the Annual Report for 2017 - 2018. It was another noteworthy year, with many significant goals achieved. We continue to make improvements to new and existing technology resources as we strive to meet the growing demands of the College. Our achievements continue to build a solid foundation for future progress.
Our Mission.
The mission of the Office, consistent with that of the College, is to advance the use of technology in all aspects of the College's operations, to strengthen support services, teaching, and research. 
Contact Information
Presentations & Publications 2017
Website redesign presentation: Annual CUNY IT conference
Educause Review article: Supporting Accessibility in Cloud
MakerSpace – Vision becoming a reality: NJEdge/MRI annual conference
Highlights
Infrastructure & Wireless
The networking team concentrated on infrastructure upgrades with the installation of new switches providing 10G connectivity between buildings. In addition, these new switches will prepare the College for future VoiP telecom installations. Networking also provided support to CUNY as they installed the final phase of the new PaloAlto firewall. Finally, on the wireless side, in addition to the continued rollout of additional access points throughout the campus, students are now using ClearPass for wireless authentication providing for easier connectivity and seamless access throughout the campus.
OITS networking deployed (32) Power over Ethernet access switches in preparation for the Telecom VOIP phone migration. We also added redundant network connections to each telecom closet along with new uninterruptible power supplies (UPS). OITS is proud to announce that we have expanded the ClearPass Access Management System to include CSI-Guest network which allows external visitors access to the wireless network.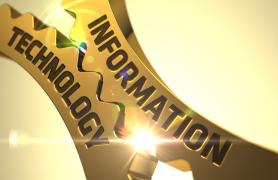 2018 - 2019 Priorities
High-level overview of OIT priorities
View College Priorities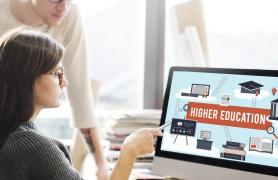 Additional Accomplishments
Building a solid foundation for future progress
View Additional Accomplishments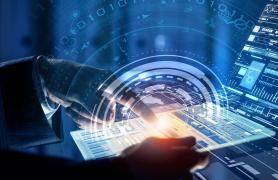 On the Horizon
Meeting the growing demands of the College
View future projects