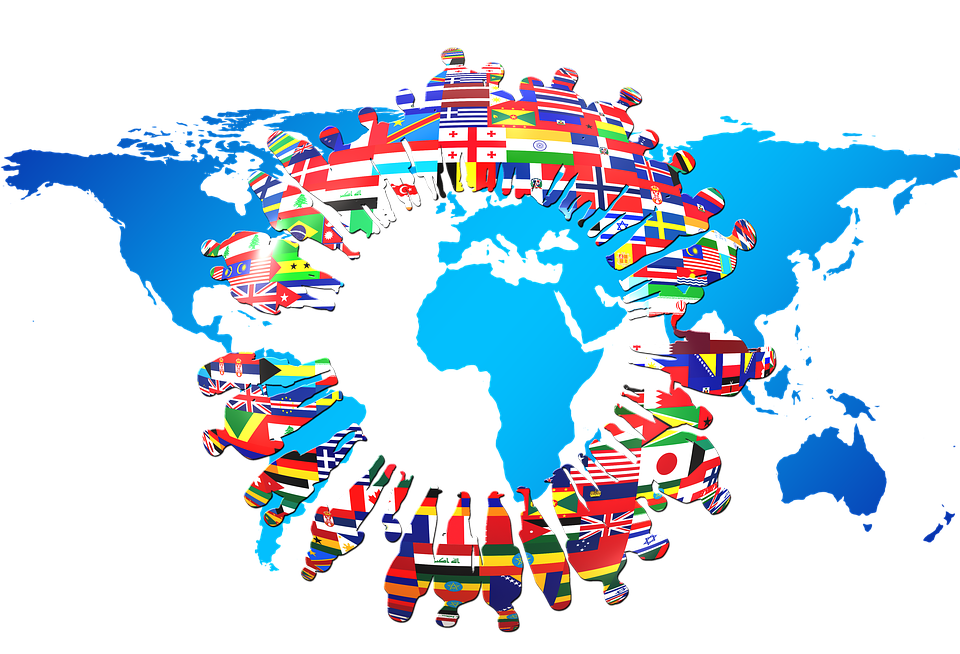 Our specialized customized programs include one-day seminars, week-long visits, and monthly programs catering to our guests in a variety of instructional and professional areas. We provide customized educational seminars, academic training programs, intercultural communication, and practical training alone or coupled with English language training. Our New York City location allows us to take full advantage of the widest possible range of business and cultural life in order to create unique and individualized programs.
Nurse Mentorship Program, China
The nurse mentorship program hosted Ms. Xue YU, an RN and Associate Professor from Nanyang Medical College, Henan, People's Republic of China. The purpose of her visit was to explore all aspects of the U.S. Health Care system. While at CSI, Rose was provided with clinical observational opportunities, she also met with various community agencies, visited health care providers, and participated in various educational, social and cultural activities in the New York City area.
International Groups Visits
2019
2018
2017
2015, 2014 and 2013