Learn English in New York City!
Applications are still open!!!
Spring 2021: January 19 - May 14 (Online)
Summer 1 - 2021: June 1 - July 8
Summer 2 - 2021: July 12 - August 19
Fall 2021: August 23 - December 10
Apply now: elistudy@csi.cuny.edu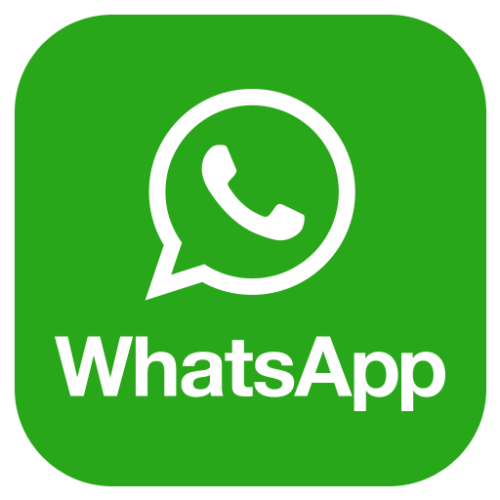 Whatsapp with us here or call/text us: +1.929.376.8302 (English, Español, Português, Français)
The English Language Institute (ELI) offers an exciting and innovative academic program for students learning English as a second language. Our course of study is designed to challenge and engage students. Students are immersed in the language, culture, and the ethnicity of New York City.
ELI Online English Program here.
Monday to Friday
9:00 am to 5:00 pm
By email: elistudy@csi.cuny.edu
For an "ADA" accessible copy of these documents, please contact The Center for Global Engagement:


|

|

|

|

|

|

|

|

|

|

ELI offers semester and summer terms of 18 and 22 hours of class per week. Students can also join the groups that have already started the semester or summer term and study as many weeks as possible. Students have courses such as reading and writing, grammar, conversation, and TOEFL test preparation workshops with a final TOEFL ITP test, which lets students apply for any CUNY school degree.
Students in our program are entitled to use all the facilities available on campus such as the pool, tennis, basketball, racquetball courts, and fitness center. Students can also attend any lectures or workshops they feel would enhance their own learning experience. We invite you to come and see our beautiful campus. Learn English while enjoying the rich culture New York City has to offer.
Apply to ELI
Contact The Center for Global Engagement to request alternative access to these documents.