Learn English in New York City!
Daytime classes (main campus) and evening classes (St. George campus)
Summer 1 - 2023: May 30 - July 6
Summer 2 - 2023: July 10 - August 17
Fall 2023: August 21 - December 8
Spring 2024: January 16 - May 10
Apply now: elistudy@csi.cuny.edu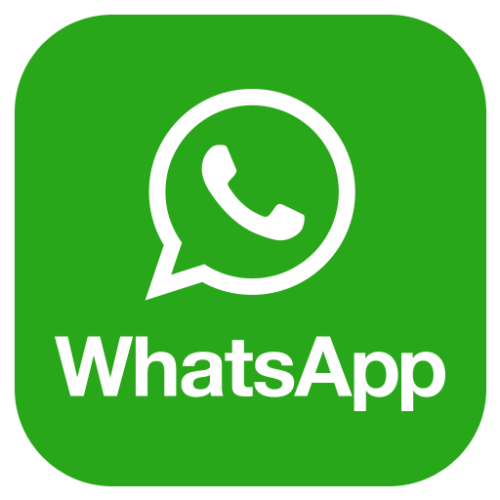 WhatsApp with us here or call/text us: +1.929.376.8302 in English, Español, Português, Français
English in New York
The English Language Institute offers intensive English instruction for international students and professionals. The program is comprehensive. It covers all aspects of the language, including speaking, listening, reading and writing. The focus is on developing the skills and confidence needed in academic, professional and social situations.
Translate this text in Google Translate here.