Whether you're in class, doing a project or engaged in research or one of many student organizations, you need the tools to bring your learning and work to life. Fortunately, these tools used at CSI to create and collaborate today are the same ones widely used by the workforce of tomorrow.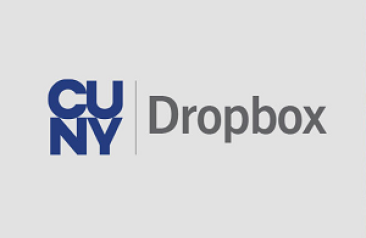 CUNY Drop Box
The City University of New York is providing Dropbox to all active CUNY students for a total storage capacity of 15GB. You can use these tools to store and access files from different devices, share files, and collaborate on content with faculty and other students.
Video Tutorials
CSI Training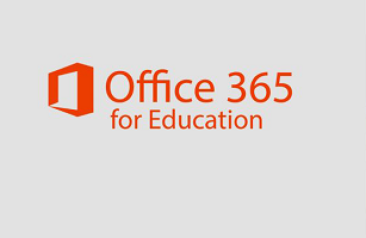 Office 365
Microsoft Office 365 for Education provides students at participating CUNY colleges free access to select Office 365 online applications and services, including Outlook and Microsoft Office. Applications include OneDrive,Word 365, Excel 365, PowerPoint 365, OneNote, MS Sway, MS Teams.
Office 365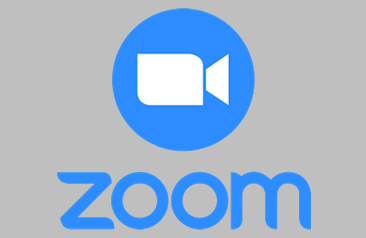 ZOOM
A real-time video conferencing app that allows for video and audio conferencing, chat, screen sharing, polling, breakout rooms, and the use of a virtual whiteboard.
ZOOM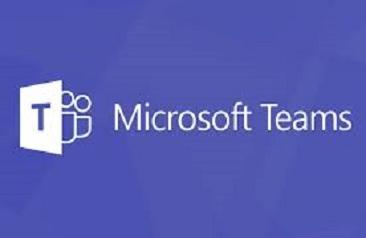 MS Teams
Microsoft Teams is a group collaboration software that can be used to help teams work together remotely. You can find chat, video calls, and other collaboration tools within the app.
Teams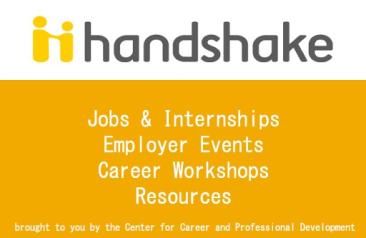 Access your account today to explore career options, meet with Career Center staff members, find jobs and internships, and connect with employers. Brought to you by the Center for Career and Professional Development.
Handshake