Educational Studies Department Overview
The Department of Educational Studies offers courses in Psychological Foundations, Social Foundations and Research, key requirements of Undergraduate and Graduate Programs leading to initial Teacher Certification in New York State. The Department of Educational Studies also houses Programs leading to Certification in Special Education and School Building and District Leadership and a Doctor of Education (Ed.D) in Community-Based Leadership. 
What are obtainable jobs with degrees in Education?
Teacher, Early Childhood (Ages Birth-Grade 2)
Teacher, Childhood (Grades K-8)
Teacher, Adolescence (Grades 9-12)
Teacher of English Language Learners
Special Education Teacher, Self-contained
Special Education Teacher, Inclusive Classroom
Grade Leader
Adult Literacy
Prison Educator
Instructional Coordinator
Curriculum Coordinator
Testing Coordinator
School Leader (Principal, Assistant Principal)
District Leader (Superintendent, Assistant Superintendent, Borough Field Support Center)
Corporate Trainer
Certified Graduates are eligible for these positions in Traditional Public Schools, Charter Schools, Independent Schools, Parochial Schools, Private Schools, and other entities including non-profits and corporations.
featured
EDD 625
Activity Approach to Development and Learning
featured
EDD 614
Different Minds: Exploring Cognitive Diversity
Programs in this Department
*All programs are offered jointly with the Department of Curriculum and Instruction but programs marked with an asterisk are offered primarily by the Department of Educational Studies.
Educational Studies Faculty and Staff
Adjunct Faculty
Fenot Aklog
James DeFrancesco
Cynthia DiFolco
Noah Kippley-Ogman
Contessa McNulty
Hina Naveed
Charlene Reid
Omri Shick
Lisa Solitario
Marquita Speller
Kerry Spillane
Audra Watson
Department Facilities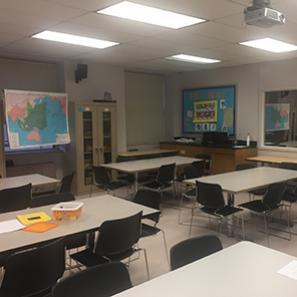 3S-201
Early Childhood Education Classroom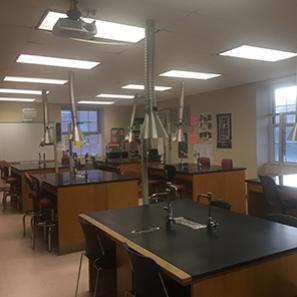 3S-204
Science Education Laboratory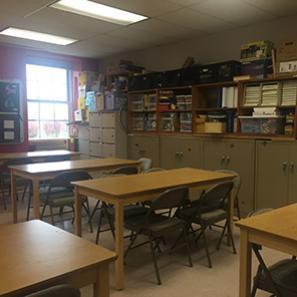 3S-210
Mathematics Education Laboratory
Education
Building 3S-208
Willowbrook Campus
Department Contact
Joanne Pignatano
CUNY Administrative Assistant & Secretary to the Chairpersons
Assistant to Assessment and Accreditation
Building 3S, Room 208
Email Joanne Pignatano
Educational Studies Links And Resources