Media Culture Department Overview
The Department of Media Culture is committed to providing students with a critical understanding of film, media, and communications. We integrate studies in history, theory, and criticism with practical experiences in production technique and creativity as well as external field experience, allowing our undergraduate majors to specialize in cinema studies or film and television production, media studies, corporate communications, journalism, or design and digital media.

What are some obtainable jobs with Media Culture degrees?
Broadcast and Digital-Media Journalism
Film and Television Production
Digital Arts
Public Relations
Web Design
featured
Intro to Cinema
An introduction to the terms and methods of film analysis. The course emphasizes critical viewing and writing.
featured
Television Studio Production
The emphasis is on studio production and the application of controlled studio techniques to the production of video programs.
featured
Digital Design Journalism
Digital design skills needed for developing skills in writing for traditional electronic media and new digital media.
Programs in Media Culture Department
Media Culture Faculty & Staff
Full Time Faculty
Staff
Adjunct Faculty
Antone-Dangelo, Mikhael
Cogan, Brian
Cohen, Jason
Connelly, Eileen
Couchman, Jeffrey
Dougherty, Cecilia
Fioravante, Janice
Fischetti, Michael
Forster, Nicholas
Gharabaghi, Hadi
Hager, Steven
Hammad, Omar
Hedditch, Emma
Johnson, Emma
Kenny, James
Kovacs, Rachel
Larsen, Ernest
Lee, Austin
Michaels, Jay
Okten, Alptug
Palladino, Andrew
Palmieri, Susan
Polo, Niberca
Pritchard, Joseph
Richardson, Zardon
Sakhaeifar, Farideh
Saputo, Doug
Yakobzon, Erica
Facilities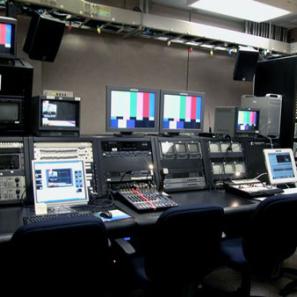 1P-122 - Film/Video Lab
This lab is the center of all Cinema production classes as well as TV and radio production. It is the heart of all film and television post-production.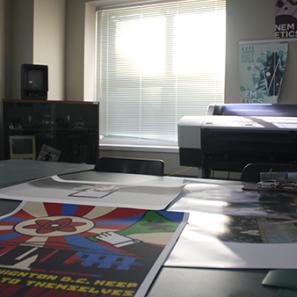 1P-231 – Design and Digital Media Lab
This lab is used for Communications production classes that focus on print and web based graphic design, typography, digital photography, animation and online.