Special Announcement
Dear students of World Languages,
If you find the department office closed we will be able to address your inquiries via phone and via email. For matters pertaining to your particular language class please contact the coordinator of your language program listed on the side of this page. For general student questions email Paola.Ureni@csi.cuny.edu and  Graceann.Rispoli@csi.cuny.edu, or leave a message at 718-982-3700 and someone will respond to you in a timely manner during business hours.
Information about placement exams can be found at this page: Fast Track Placement Examination Page. 
For the tutoring schedule visit here.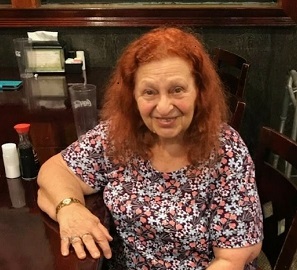 Remembering Professor Ruth Calderon-Gutierrez
Ruth Calderon-Gutierrez was a Spanish professor at CSI from 1965 until her retirement in 2010. When she retired, she was the longest-serving member of our department, and possibly in the College as a whole. She taught hundreds, if not thousands, of students in all levels of Spanish language, civilization, and literature. She specialized in pre-Hispanic civilizations and shared her love of indigenous cultures with her students and colleagues. Ruth also organized poetry-memorization competitions for students. Her colleagues will undoubtedly remember her office, which was packed with artwork and artifacts from Latin America and around the world. She was instrumental in hiring many of the current members of our department's faculty. She was also a native French speaker, in addition to Spanish. Her family had fled France in 1941, after her father escaped from a Nazi internment camp outside of Paris and, with the help of the International Rescue Committee, emigrated to the United States. She had a remarkable life and she is missed.
---
World Languages and Literatures Department Overview
The Department of World Languages and Literatures prepares students to flourish in our diverse city and interconnected world. Students who have majored in Italian and Spanish have gone on to successful careers, and they have been accepted at top Schools and PhD programs. We encourage all students to minor in a second language. Language skills and cultural competence provide the leading edge in the job market and advance intellectual and personal growth.
What are some obtainable jobs with World Languages and Literatures degrees?
Education
Fashion
Export/Import
Manufacturing
Food Industry
Shipping
Publishing
Advertising
Airlines
Banking
Diplomacy
Communications
Interpreting
Journalism
Telecommunications
featured
Majors and Minors
Programs in World Languages and Literatures
Captivating major and minor programs on foreign languages, literatures and cultures.
 
World Languages and Literatures Faculty & Staff
Adjunct Faculty
Alessandra Zavaglia
Alexandria Pucciarelli Miller
Anna Carter
Antonio Martinez-Meraz
Armando Escobar Gomez
Benedetta Cutolo
Bianca Masilowsky
Colomba Varriano
Damian Lambert
Dani Venditti
Filippo Fabbricatore
Gema Rodriguez Ibarra
Giuliana Ammavuta
Hager Abouelkhair
Jessica Wohlstetter
Jose Burbano
Juan Saborido
Kai Krienke
Laura Cassarino
Lorena Paz Lopez
Luis Escamilla Frías
Mara Salvati
Maria Corona
Maria Forlano
Marinetta Paone
Mohamed Badr
Mohamed Mashaal
Natalie Piccione
Oumar Toure
Paola Gambino Tranchina
Pauline Geudj
Raul Miranda
Roa Harizi
Sergio Alves
Solmaz Lee
Stelmach Spencer
Tinny Lai
Valbona Zylo-Watkins
Xiaoling Dong
Yu-Tsui Lin
Yurien Ribot
Our Media Center, Honor Societies & Special Initiatives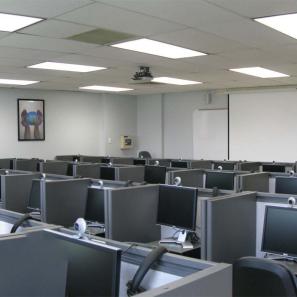 The mission of the Modern Languages Media Center is to facilitate the integration of instructional technology into foreign language courses.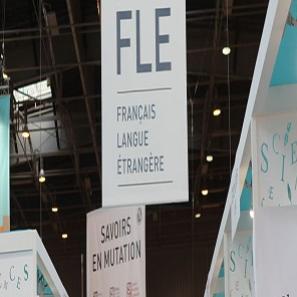 Français @ CUNY is a French language education site to foster exchanges among French-language CUNY faculty across campuses.
Modern Languages & Literatures Jobs and Internships
1-year position AY2019-2020, Mainland Regional HS, Atlantic County, NJ, contact…
English/World Languages and Literature Building
2S-109
Willowbrook Campus
Department Contacts
Department Chair
Coordinator of American Sign Language
Coordinator of Arabic
Coordinator of Chinese
Coordinator of French
Co-Cordinator of Italian
Co-Cordinator Italian
Coordinator of Latin
Coordinator of Spanish
World Languages & Literatures Helpful Links & Resources