Biology Department Overview
See our Advanced Imaging Facilities!
As a department, our mission is founded on the premise that excellence in teaching and excellence in research complement each other. We have an exciting diverse faculty whose expertise encompasses Biology as a whole and it is our aim to be able to provide our students with training in all major sub-disciplines of Biology. We encourage students to participate in faculty directed research through independent study, often leading to a co-authored publication. We recognize that a large number of our students enter professional programs (Medical Laboratory Science and Nursing) or pursue professional degrees (MD, DDS, DPM and DPT etc.) as well as entering CSI graduate programs (Masters degree) in Biology, Neuroscience and Environmental Science and the CUNY Ph.D. program. Many of our faculty hold Dual appointments with the Graduate Center.
In conjunction with the mission of the college, the Biology Department embraces the strength of our diversity, fosters civic mindedness and nurtures responsible citizens for city, country and the world.
featured
Undergraduate Studies
featured
Graduate Studies
featured
Medical Laboratory Science
Programs in Biology department
Virtual Open House
Undergraduate
Study of the biological sciences is a major requirement for students who wish to specialize in such fields as plant or animal research, and for students who plan to enter various health professions, such as medicine, nursing, dentistry, medical laboratory science, physician assistant, and physical therapy. The Department offers a varied and balanced program for biology and health profession majors, and three options in the BS degree program in Biology: Biology major, biology/adolescence education, and bioinformatics.
---
Summer 2022 Early Research Opportunities offered by the Department of Biology
The following research opportunities are a good fit for any students interested in medicine or the health sciences as a college and professional career, and looking to build their research portfolios.
Metagenomics: The Sequencing of DNA (an exclusive research opportunity)
June 1–27, Mondays and Wednesdays, 4:30–6:30pm
16 hours, in person, Building 6S, Lab 6S-144/145
Discounted Lab/Materials fee: $490.00, payable online
Instructor: Faiza Peetz, MD; Assistant Professor, Biology
Students must upload proof of vaccination via the Cleared4 system in order to participate in on-campus activities—a link will be shared.
Pre-Health Immersion: Anatomy
July 11–22, Monday–Friday, 3:00–6:00pm
30 hours, Online, Synchronous
Discounted Lab/Materials fee: $590.00, payable online
Instructor: Grozdena Yilmaz, MPAS, PA-C; Director of Pre-MD/Pre-PA Advisement, Deputy Chair, Biology
Apply by July 7: Form: Summer 2022 Pre-Health Immersion Workshop: Anatomy
Questions? Please contact Holly Block, Assistant Director for Recruitment: holly.block@csi.cuny.edu or 347.443.8699
---
Graduate Program
A representative from the College of Staten Island will be attending events and will be available to meet with you to answer questions about the program. Click here to view a list of events.
---
Graduate
The Department of Biology at the College of Staten Island offers graduate degrees in Biology.  The degrees are designed to provide research training in a variety of disciplines in biology, as well as prepare secondary education teachers with coursework and projects to prepare the scientists of the future.
Masters
PhD Programs
Biology Faculty & Staff
Administrators
Caputo, Josephine
Heron, Cecilia
College Laboratory Technicians
Brown, Emmel T.
Camillo, Cassandra C.
D'aversa, Ileana
Elassad, Natalie L.
Ghigliotti, Lisa M.
Keating, Kinnea
Department Facilities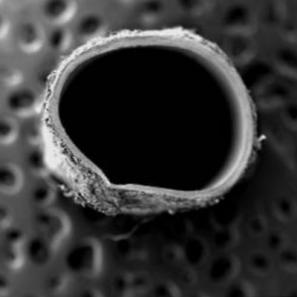 The AIF is a shared core facility under the Division of Science and Technology at CSI that houses advanced imaging systems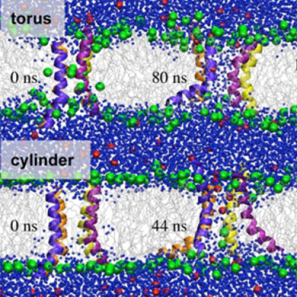 The HPCC has a central role in the support of initiatives in economic development and provides assistance with sustaining intellectual growth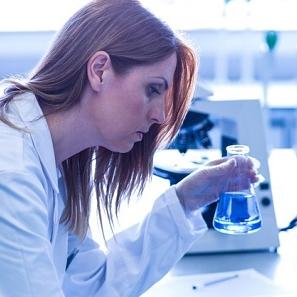 Additional Facilities
Animal facility
Aquarium
Green house
Other programs you may be interested in
Related Departments